 
Body Mask
Body Mask
caffeina
burro di karitè
A body cream that combines the antioxidant and nourishing properties of shea butter with those draining of caffeine, whose absorption is favored by the massage, and an extremely feminine and sensual fragrance.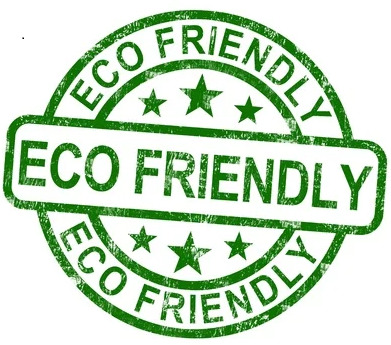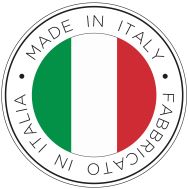 Secure payments with PayPal (also in installments), Visa, Mastercard, American Express or others
Shipping policies
Free shipping in Italy
MAIN INGREDIENTS
Caffeine helps to counteract cellulite as it acts on the mobilization of fatty tissue fats and promotes the drainage of excess liquids.
Shea Butter is rich in unsaponifiable substances that give it nourishing properties, so it is useful for the prevention and treatment of skin aging and stretch marks. The unsaponifiable substances stimulate the production of collagen and elastin. Shea butter is rich in Vitamin A an excellent cell regenerator, Vitamin F which improves skin elasticity, Vitamin E which fights free radicals and contrasts cellular aging by reducing wrinkles and increasing the toning of the mature skin. Thanks to its exceptional properties, shea butter is considered "food" for the skin.
HOW TO USE: Apply on the body and massage until absorbed.
Use it as a Wellness Ritual for body care!
No customer reviews for the moment.