 
Sleeping Mask
acqua di melissa
aloe
pantenolo
The SLEEPING MASK night cream has been formulated with vitamins, antioxidants and natural ingredients that help the skin in its natural night-time recovery process from the visible effects of modern lifestyles and aggressive environmental agents.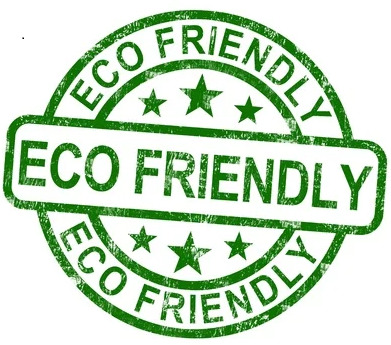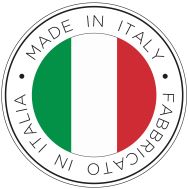 Secure payments with PayPal (also in installments), Visa, Mastercard, American Express or others
Shipping policies
Free shipping in Italy
MAIN INGREDIENTS:
Melissa water contains precious phenolic components with antioxidant and anti-aging action that prevent premature skin aging. Melissa water has a soothing action and is therefore also suitable for hypersensitive and irritated skin. Thanks to its phenolic components it acts as an antioxidant against free radicals.
Aloe is rich in polysaccharides which give it an anti-inflammatory and restorative action on the epidermis. Aloe hydrates and stimulates collagen production, counteracting skin aging.
Panthenol promotes skin reconstruction and regeneration. Panthenol or Vit. B5 hydrates the skin and keeps it smooth and elastic. It stimulates cell renewal and helps restore the skin's barrier function, thus carrying out a protective action. Reduces skin irritation. It helps to relieve redness and itching and promotes the spare of skin cells. It helps to retain water molecules, helping to make the skin find its natural barrier function.
HOW TO USE: It is a non-rinse mask cream, apply to the face like a night cream. Keep on for 5 minutes. Dab any excess with a tissue.
No customer reviews for the moment.