 
Olio corpo
Body Oil
oliva
LIFT Oleòactif®
rosa mosqueta
Body Oil with olive oil, rosa mosqueta and Lift Oleòactif®, precious natural ingredients that give shine, nutrition and elasticity to the skin, with a texture that you will love! The light, silky and velvety consistency leaves a feeling of pleasure and well-being: a real pampering for the skin that will be immediately soft, toned and elastic. The massage performed improves circulation and lymphatic drainage, stimulates the tone and production of collagen

and

help

s

the skin to appear younger by reducing its visible signs of aging.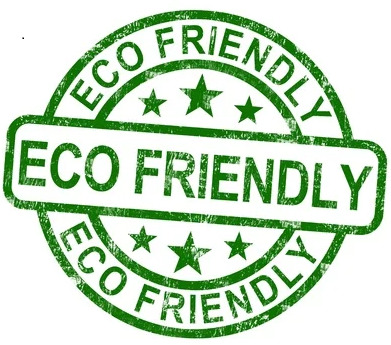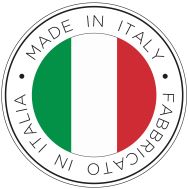 Secure payments with PayPal (also in installments), Visa, Mastercard, American Express or others
Shipping policies
Free shipping in Italy
MAIN INGREDIENTS:
Olive Oil thanks to its content of vit. A, E, D, phytosterols and squalene have antioxidant, soothing on redness and emollient properties. It is well tolerated even by the most sensitive skin.
Lift Oléoactif® is a natural ingredient with a lifting effect: Spilanthol, a phyto-tensor extracted from Spilanthes Acmella, has myorelaxant activity; Flavonoids and saponins from Astragalus boost the hyaluronic acid synthesis and prevent the degradation of collagen; Omega 6 linoleic acid, from organic virgin safflower oil and CoEnzyme Q10 reinforce skin barrier function and combat signs of aging at cellular level.
Rosa Mosqueta has extraordinary tissue regenerating dermotrophic properties. It is recommended for obtaining velvety skin but also for combating stretch marks and dehydration.
HOW TO USE: Apply on the body and massage until absorbed.
Use it as a Wellness Ritual for body care!
Start with Skin Brushing: begins to brush the left arm starting from the hands and go back to the heart. Do the same on the other arm. Then leave from the foot and brush the leg to the pelvis. Do the same on the other leg. Finally brush the abdomen performing a circular movement. All for 5 minutes. In this way, circulation activates and the lymphatic system. The massage reduces the water retention and the skin will better absorb the cosmetic products applied below: oil or cream, based on your preferences!
No customer reviews for the moment.
Customers who bought this product also bought: