 
Crema Detergente
CLEANSING BALM
cocco
acqua di rosa
Cleanse your face and remove make-up with the coconut and rose water CREMA DETERGENTE. Its rose scent will inebriate you!
Massage this amazing cleasing balm on your face and use a moistened sponge to remove make-up.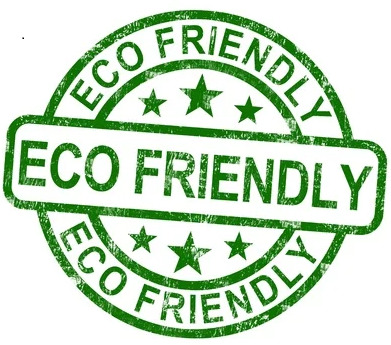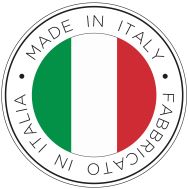 Secure payments with PayPal (also in installments), Visa, Mastercard, American Express or others
Shipping policies
Free shipping in Italy
MAIN INGREDIENTS:
Coconut oil gives skin elasticity and calms redness thanks to its soothing action. Coconut oil has moisturizing, emollient and antioxidant properties. Leaves the skin soft and velvety.
Rosa water has astringent, toning, soothing and refreshing properties. Ideal for sensitive skin or with excessive sebum production.
HOW TO USE: apply on the face and eyelids, massaging to dissolve the make-up. Remove everything with a damp sponge.
Use it as a daily Wellness Ritual for face care!
After the cleansing and removal of make-up with the coconut and rose water CREMA DETERGENTE, apply a few drops of melissa water and panthenol SIERO VISO mixed with a few drops of OLIO VISO with rice oil and avocado whose tensor effect is due to the Spilanthol present in the Lift Oleòactif® .
No customer reviews for the moment.
Customers who bought this product also bought: