 
Siero Viso
FACE SERUM
acqua di melissa
pantenolo
Discover the SIERO VISO and its dual protective and anti-aging action. Its unique formula combine precious antioxidant phenolic components with skin renewal-boosting vitamins.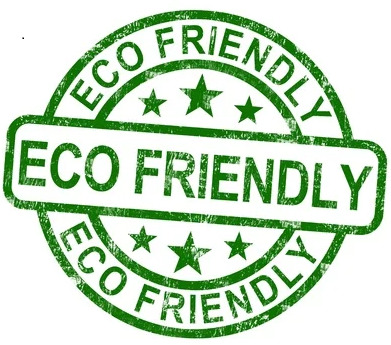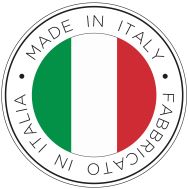 Secure payments with PayPal (also in installments), Visa, Mastercard, American Express or others
Shipping policies
Free shipping in Italy
MAIN INGREDIENTS:
Melissa water contains precious phenolic components with antioxidant and anti-aging action that prevent premature skin aging. Melissa water has a soothing action and is therefore also suitable for hypersensitive and irritated skin. Thanks to its phenolic components it acts as an antioxidant against free radicals.
Panthenol promotes skin reconstruction and regeneration. Panthenol or Vitamin B5 hydrates the skin and keeps it smooth and elastic. It stimulates cell renewal and helps restore the skin's barrier function, thus carrying out a protective action. Reduces skin irritation. It helps to relieve redness and itching and promotes the spare of skin cells. It helps to retain water molecules, helping to make the skin find its natural barrier function.
HOW TO USE:
Apply every morning and/or evening on a thoroughly cleansed face and neck before your usual moisturizer.
Use it as a daily Wellness Ritual for face care!
After the cleansing and removal of make-up with CREMA DETERGENTE with coconut and rose water, apply a few drops of SIERO VISO with melissa water and panthenol mixed with a few drops of OLIO VISO with rice oil and avocado whose tensor effect is due to the Spilanthol present in the Lift Oleòactif® .
No customer reviews for the moment.
Customers who bought this product also bought: