 
Scrub corpo
BODY SCRUB
zucchero di canna
cocco
limone
Let yourself be pampered by the body scrub!
Cane sugar grains are not only an alternative to toxic chemicals and plastic microspheres, which greatly damage our environment, but also a 100% natural exfoliating that exploits both the mechanical action of the grain to gently exfoliate the skin as well as the glycolic acid naturally contained in brown sugar.
Not only will your skin find its spending and will be ready to receive subsequent treatments but your mind will also benefit from it: the smell of citrus fruits will give you the charge of energy to face the day!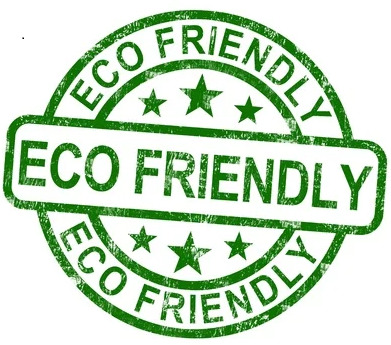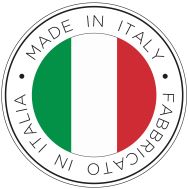 Secure payments with PayPal (also in installments), Visa, Mastercard, American Express or others
Shipping policies
Free shipping in Italy
MAIN INGREDIENTS:
Cane sugar, rich in vitamins B5 and B6 and glycolic acid, a natural exfoliant, exfoliates and hydrates the skin making it soft, smooth and radiant.
Coconut Oil gives skin elasticity and calms redness thanks to its soothing action. Coconut oil has moisturizing, emollient and antioxidant properties. Leaves the skin soft and velvety.
Lemon oil has a relaxing and stimulating action on the circulation.
HOW TO USE: Apply to wet or dry skin for a greater exfoliating effect and massage the areas of interest. Rinse with warm water.
Use it as a Wellness Ritual for body care!
No customer reviews for the moment.
Customers who bought this product also bought: