 
Burro Fondente
BODY BUTTER CREAM
burro di karitè
Lift Oleòactif®
olio di pepe nero
The LIFT Oleòactif® and shea butter make this cream butter a real SPA treatment to do at your home!
The massage necessary for product absorption and the properties of black pepper oil will stimulate circulation with an increase in well-being throughout the body!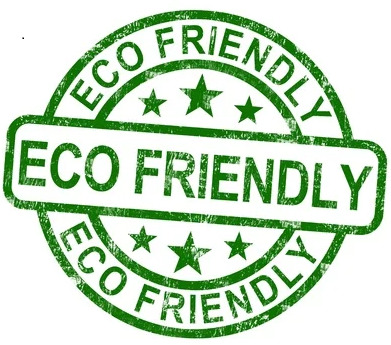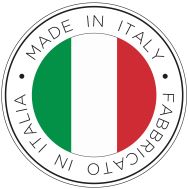 Secure payments with PayPal (also in installments), Visa, Mastercard, American Express or others
Shipping policies
Free shipping in Italy
MAIN INGREDIENTS:
Shea Butter is rich in unsaponifiable substances that give it nourishing properties, so it is useful for the prevention and treatment of skin aging and stretch marks. The unsaponifiable substances stimulate the production of collagen and elastin. Shea butter is rich in Vitamin A an excellent cell regenerator, Vitamin F which improves skin elasticity, Vitamin E which fights free radicals and contrasts cellular aging by reducing wrinkles and increasing the toning of the mature skin. Thanks to its exceptional properties, shea butter is considered "food" for the skin.
Lift Oléoactif® is a natural ingredient with a lifting effect: Spilanthol, a phyto-tensor extracted from Spilanthes Acmella, has myorelaxant activity; Flavonoids and saponins from Astragalus boost the hyaluronic acid synthesis and prevent the degradation of collagen; Omega 6 linoleic acid, from organic virgin safflower oil and CoEnzyme Q10 reinforce skin barrier function and combat signs of aging at cellular level.
Black Pepper Oil activates the circulation and mobilization of adipose deposits.
HOW TO USE: Apply on the body and massage until absorbed.
No customer reviews for the moment.
Customers who bought this product also bought: